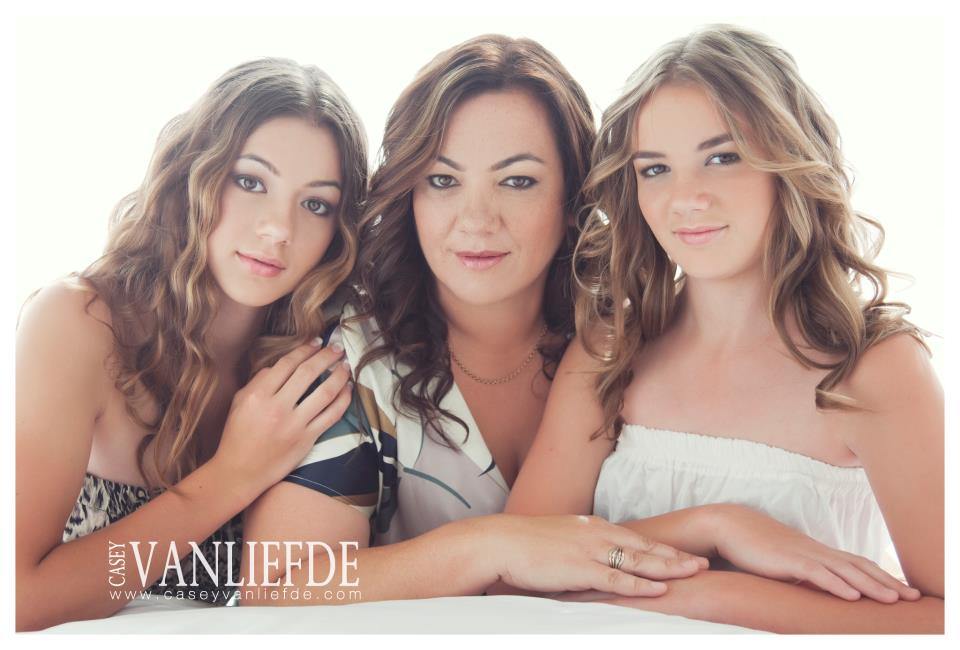 The 5 Best Ways To Give Mum A Smile To Adore
Hey there, Skinlovers! We may look our best all day, but in our hearts, we know one person that will always outshine us in sheer fabulosity: our mothers. Timeless classics that will never age in our eyes, our mothers have been the source and beacon of joy and beauty in our lives, ever since we were born. This Mother's Day, show mum that you appreciate and love her with these top 5 ways to keep her smiling!
1. Spend Some Time With Her
This works especially well if you're currently living on your own. Remember, Skinlovers, spending time with her is always the best way to make her happy. This could be as simple as visiting her for a nice family dinner or taking her out and pampering yourselves at the many salons and spas around your area. She may not say it out loud (or act like it all the time), but she cherishes every moment she gets to spend with you and would be more than happy to hear about your day.
2. Take Her Out On  A Trip
Have no idea where you could take her? Don't worry, Skinlovers! Here are a couple of suggestions to spoil your mum on Mother's Day. Spa de Marrakech at Montrose, Victoria lets you experience Morocco without ever stepping on a plane. You and your mum will love the private spa treatments  or a nice dip in the hot mineral pool. Indulge her inner artist while tasting the best wine with Cork and Chroma in Brisbane where customers are taught by artists to let their creativity flow. This is definitely one of the best ways to bond with your mum. Escape urban life by going to Lord Howe Island where she can experience the beauty of nature both under the sea and in the rainforests.
3. Be Sensitive About Her Needs
Always keep in mind the little things, as they make a huge difference in her life. If you still live with your mum, think before you make any loud noises in the morning. Since Mother's Day is a Sunday, chances are she'll try to catch up on some of those much-needed Z's. Cooking her breakfast may seem like a cliche move, but seeing her child putting in effort for her never fails to warm a mother's heart. Even things much smaller than that can make her day. A simple "I love you" or an embrace can mean a lot more than you may initially think.
4. Give Her A Wonderful Gift
Trust us, Skinlovers: No one is better at figuring out what gift to give her than you, her own child. Regardless of whether it's for her favourite hobby or her personal collection, the only thing that matters is that it shows how much you think of her. She'll be happy, not because she received something, but because she sees that she is always in your thoughts. If you still can't figure something out, then go back to basics. A simple bouquet of flowers or a box of chocolates would make any woman feel loved – especially your mum!
5. Make Her Lips Shine with a Beautiful Smile
Give your mum full and plump lips to accompany that beautiful smile with Skin O2's lip liner and lip gloss. This lip gloss contains vitamin E blended with advanced polymers to best treat and protect your lips. With a quality blender, a smooth tip and multiple colours to choose from, this is the perfect gift to ensure amazing lips.
So how about drawing out some of the beauty of one of the most important women in your life with our suggestions? Oh, and by the way – Skin O2 is giving 15% OFF on Gift Box Sets purchases! Each box contains enough lip gloss and lip liner to give her lips a beautiful shine for weeks. Just don't forget to put in your special Mum's Day discount code upon checking out! Please visit us our website for more information.