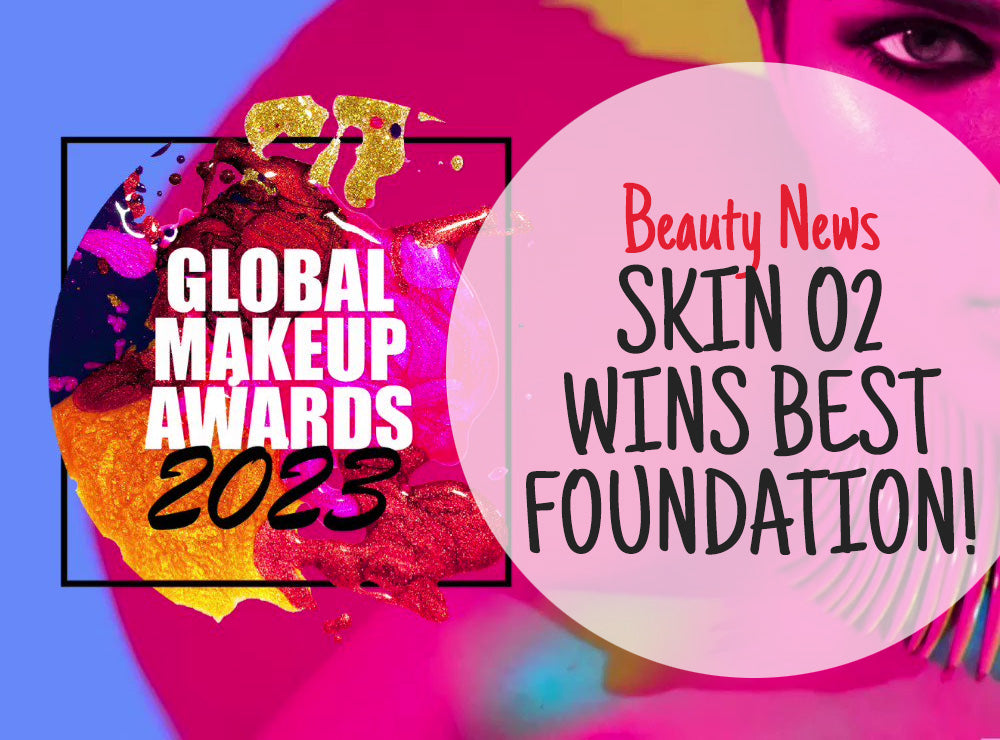 Skin O2 Wins Global Makeup Awards Best Foundation
Breaking Beauty Boundaries: Australian Brand, Skin O2, takes home Global Makeup Awards for innovative product line
Skin O2's Australian Doctor Formula Medi Makeup Clinches Gold and Silver at the 2023 Global Makeup Awards - Asia
Gold Coast, Australia - Skin O2, a brand pioneered by Australian doctor Aaron Atia, has won big at the prestigious 2023 Global Makeup Awards - Asia. The brand's latest offerings, the Skin O2 Mineral Makeup Compact and the Skin O2 Mineral BB Foundation, both won top awards for their innovative formula and skin-enhancing benefits.
The Skin O2 Mineral Makeup Compact, which is a unique brightening hybrid skincare makeup, clinched the coveted gold award. It contains a stable form of powder vitamin C and natural minerals that help lighten and protect the skin while you wear it. The Skin O2 Mineral BB Foundation was also recognized with a silver award for its ability to brighten the complexion and even skin tone with plant stem cells.
Originally created as a clean skincare makeup to help treat patients with sensitive, problematic or sun-damaged skin who were recovering from laser surgery or skin cancer treatments, Skin O2 is adored by top models and celebrities across the globe, who's careers depend on keeping their skin looking clear, bright and naturally radiant.
Dr. Atia & Alison Atia, the founders of Skin O2, have even received thank you notes for their natural skin loving makeup from stars like Victoria Beckham & Alyssa Milano to Hugh Hefner!
Skin O2 everyday hybrid makeup contains unique skin loving ingredients to help, calm, nourish & protect the skin from everyday ageing effects from free radical from pollution, blue light & sun damage. This unique Doctor formula skincare makeup is free from talc and other irritating ingredients & fragrances that are often used in most standard makeups. The Skin O2 award winning makeup is safe to use during pregnancy and is suitable for all skin types, skin shades and sexes, especially delicate, sensitive or acne prone skins.
Alison Atia, founder & CEO of Skin O2 who also used to suffer from acne herself, explains that lots of models and actors that the they have treated had suffered from acne as well as unnecessary skin irritations redness and age spots just from using heavy, pore clogging waxy or toxic makeup daily. Simply switching to a light weight, healthy, every day skincare makeup alternative like Skin O2 had helped clear up their complexion.
We are especially excited about winning the global makeup award for Asia. Particularly in hot Asian climates like Australasia, The Middle East and India, we have had such fantastic feedback from celebrity Doctors & thousands of patients who really appreciate our light weight skin protecting formulas that don't feel heavy, look unnatural, cause pore clogging or melt off their skin like standard makeup they have tried!