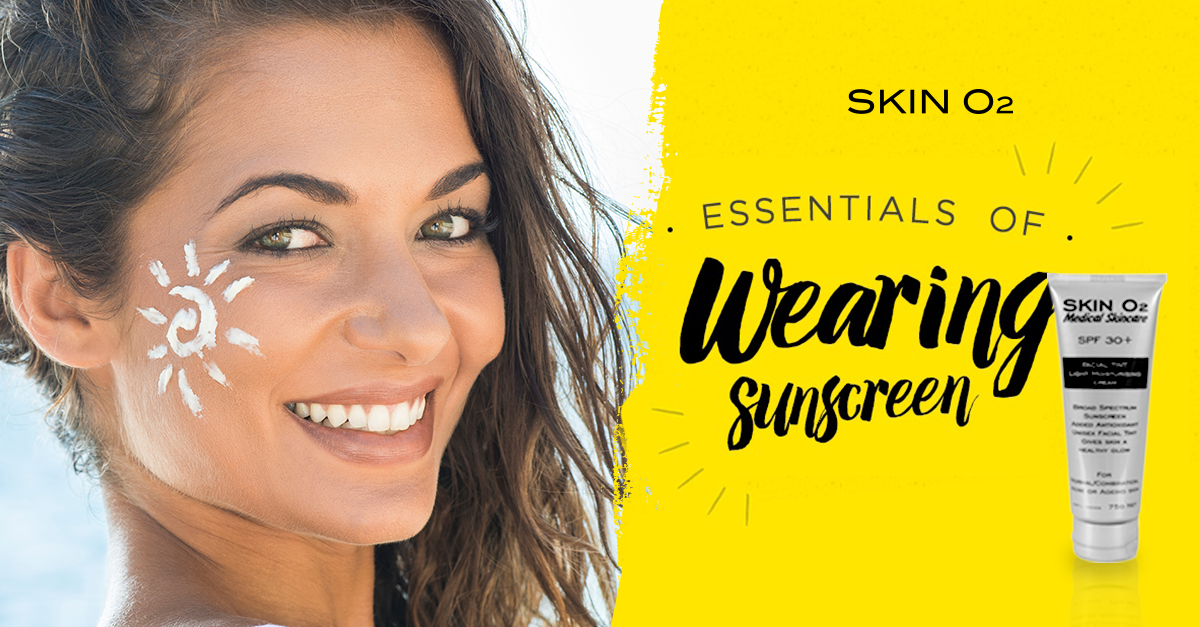 Essentials of Wearing Sunscreen
Winter can be a big excuse for us to not wear sunscreen. Still, we all know how important it is to shield ourselves from the sun and its harming and ageing factors. To counter these effects, sunscreen should the first in your line-up of beauty arsenal as UVA/UVB blockers.
Our defence may be ready, but there are challenges you might want to anticipate: What is the minimum SPF that we need? Is it beneficial to re-apply sunscreen over makeup? Read on to solve these puzzles:
The Perfect SPF for Your Skin?
There may be different SPFs for different seasons, but specialists declare 30 is the magic number – apply this evenly until it is fully absorbed by your skin, and don't forget to extend the application to your ears and neck. One golden rule is to wait for a few minutes before applying foundation for full absorption of nutrients and sun protection. To complement your sunscreen, have a foundation that also has SPF properties.
Do I still have to wear sunscreen even if my makeup already has SPF?
You may be already confident that your makeup can cover your sun protection needs. Though it could, you may not get full coverage when applied unevenly and/or it may wear off as the day goes by. Sunscreen, together with a primer, is still best worn under makeup and both serves as good foundation base!
Can I still re-apply sunscreen even with makeup on?
Sunscreen, if you're not working out nor swimming, can last up to 6 hours. However, if you do enjoy these activities, you may have to re-apply every 2 to 3 hours. The problem now is – how do you re-apply it with makeup on?
Ideally, you wouldn't want to apply sunscreen over foundation as it is can easily wear off – and washing it all off then applying sunscreen then re-doing it is such a hassle. For maximum protection, make it a habit to wear it underneath and what you can apply over your foundation is a mineral makeup powder with anti-ageing agents.
Swear a pact, Skinlovers – to treat, enhance and protect your skin at all costs! Don't depend on the season and your sun exposure for your skincare – wear your sunscreen all day, every day!