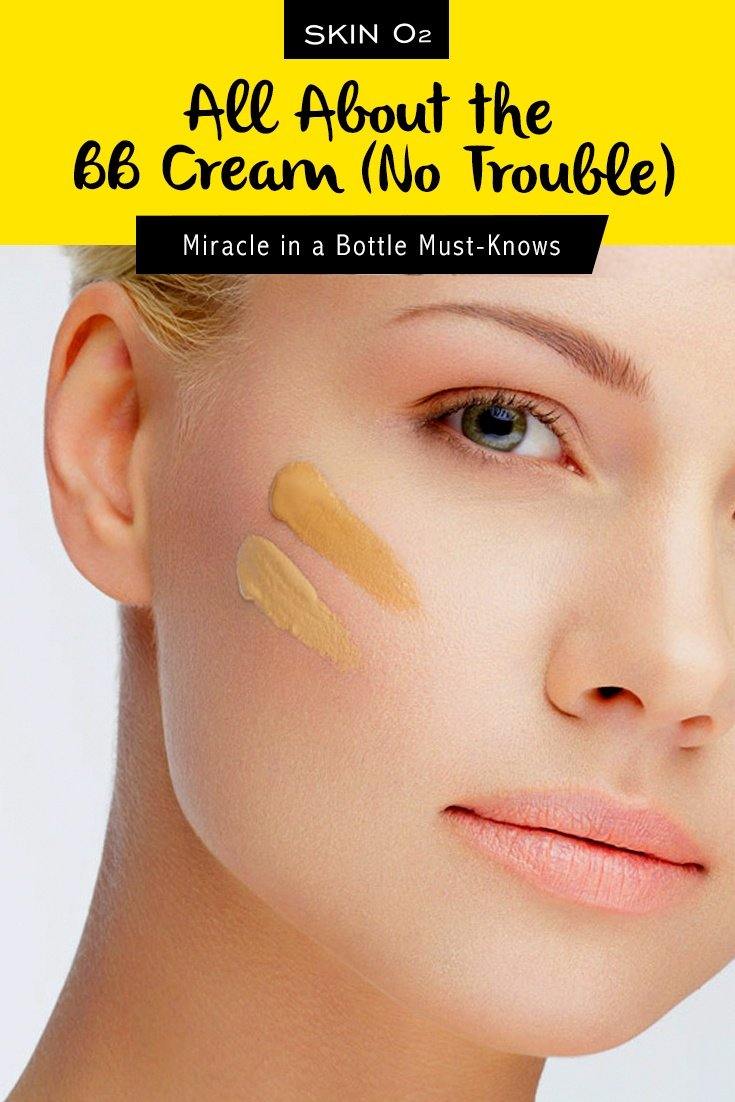 All About the BB Cream (No Trouble): Miracle in a Bottle Must-Knows
BB cream, or Blemish Balm/Beauty Balm cream, is a current beauty buzzword because of it being lauded as a true "miracle in a bottle." How much do you know about BB creams? What benefits could you get from using one? Should you get one now?
To answer these questions, here are some essential facts about this wondrous product: 
"I'm bringing booty back."

 

– BB Cream Timeline
First developed in Germany around 1950s as an after-laser treatment, it was reinvented in South Korea in the '80s and became the ultimate must-have (and all-in-one) beauty weapon in every Korean girls' makeup arsenal. While it has become a makeup staple among Asians, it is gaining popularity worldwide, especially with its different formulas and textures.
"I got all the right junk in all the right places."

 

– Functions and Components
While different cosmetic companies use different ingredient source for their formulation, a typical BB cream formulation may have the same chemical ingredient to fulfil these functions:
Moisturiser:

 

Hyaluronic acid and glycerin
Anti-ageing:

 

Hyaluronic acid, peptides, and antioxidants (Vitamins A, E and C)
Luminous finish:

 

Light-reflecting mica
Skin smoothening:

 

Silicone-based ingredients like dimethicone
Skin tone balancing: Arbutin and licorice
Sunscreen: SPF agents
"Every inch of you is perfect from the bottom to the top."

 

– Coverage Expectations
Since it acts as a primer-tinted moisturiser-foundation-in one, different BB cream brands just vary in coverage. Coming from the name itself, you just have to find the right one for you in terms of skin imperfections. Pro tip: You may also use the dewy type as highlighters and the matte ones as concealers!
 "So, if that's what you're into, then go ahead and move along."

 

– Application
One of the nicest attributes of BB creams is you don't need brushes or sponges to apply it. Starting as a concealer, put more on blemishes and on dark circles and blend it – add a few dots more all over your face for full coverage. If you are going for a full makeup look, combine it with your favourite foundation and for a fresh look, just let it set and apply blush directly. For both looks, top it off with powder or mineral makeup for a perfect finish!
Good news for all Skinlovers! Skin O2 is launching a #SkinRevolution that will make you change the way you perceive beauty. Keep on reading our
 

BLOGS to find out about our soon-to-be-launched Miracle in a Bottle!