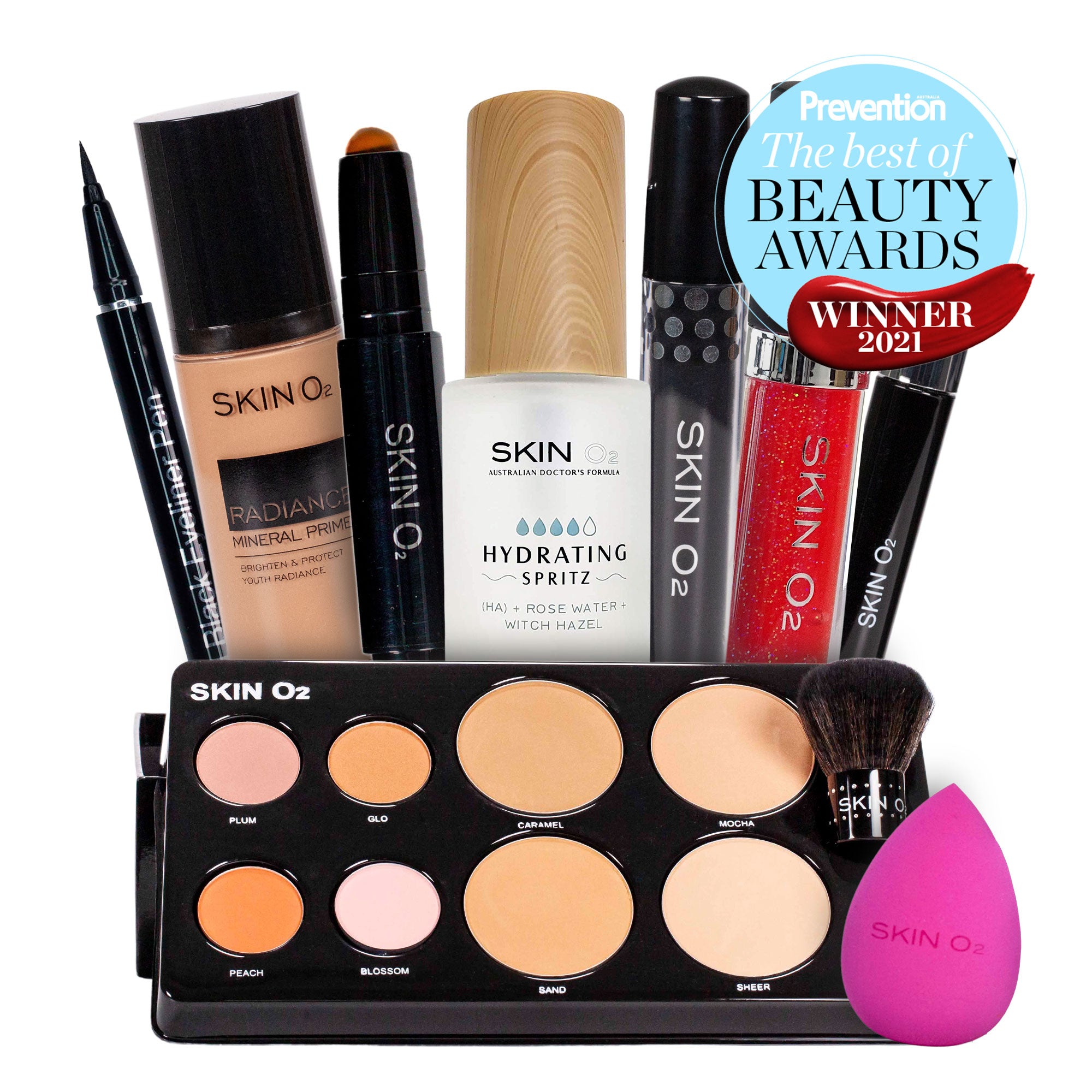 Mineral Makeup Pro Bundle
SAVE 48% Go pro with the ultimate mineral makeup set for fast & easy professional makeovers at home. Skin O2's favourite pressed minerals come in a handy mineral foundation makeup station with 4 of our most popular shades of mineral powders & mineral blushes. Complete with SPF15 sun protection, this mineral foundation makeup kit is Safe & Suitable for all Skin Types and fantastic for people with sensitive or problematic skin. Eco friendly & convenient, simply refill your most favourite shades as you need! Bundle Contains:
Collagen Plumping Lip Gloss - Iced Peach
BUY THIS NOW FOR FREE AUS SHIPPING + A FREE GIFT!