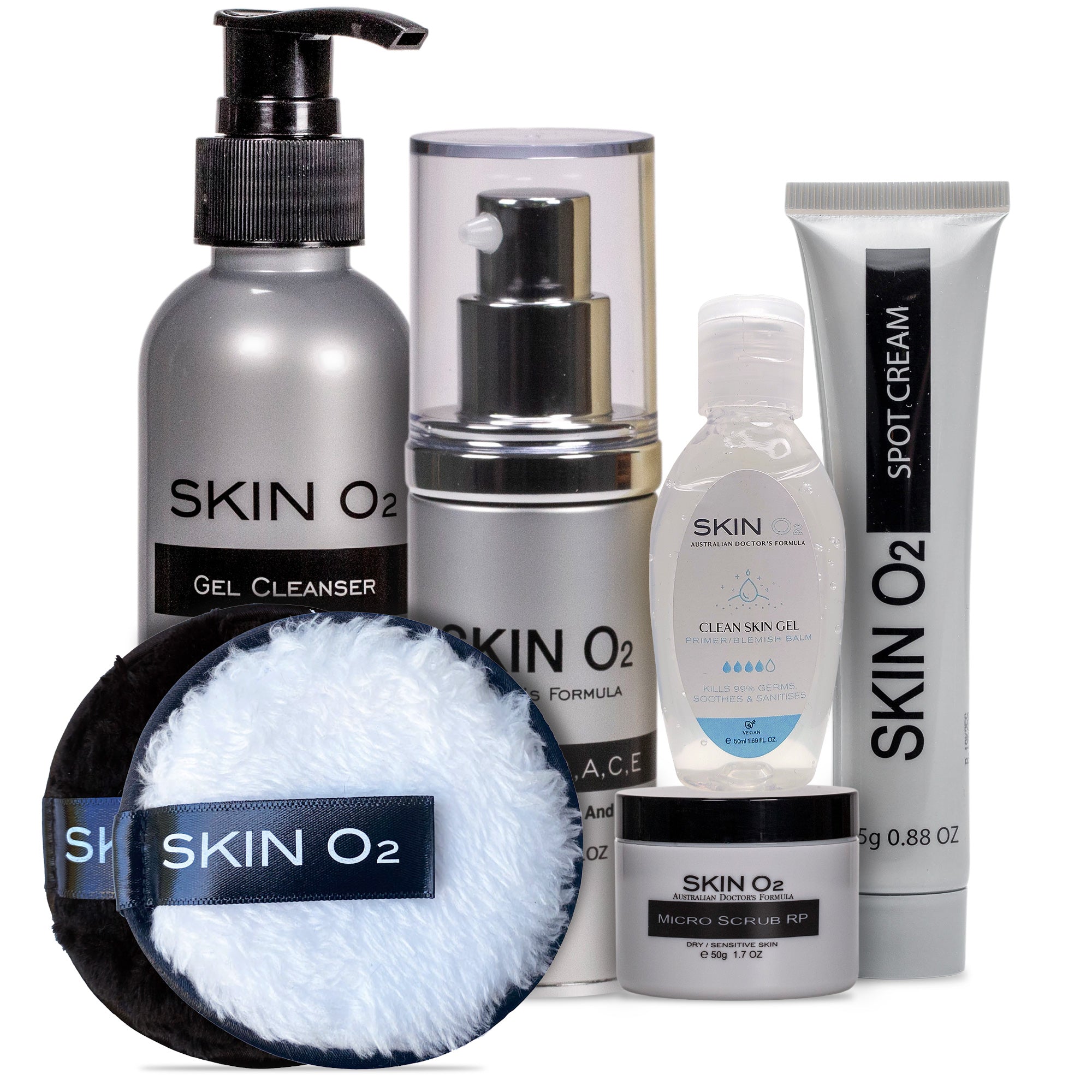 Acne Clean Skin Pack
SAVE 36% Struggling with Teen Acne, Adult Acne or Hormonal Acne? This simple anti-acne skincare bundle will provide anti-bacterial clearing ingredients, as well as anti-inflammatories to reduce inflammation and redness while keeping your skin hydrated & aiding in acne scar repair! Our best daily essential skincare bundle for Teen Acne, Adult Acne & Hormonal Acne. Bundle Includes:
BUY THIS NOW FOR FREE AUS SHIPPING!