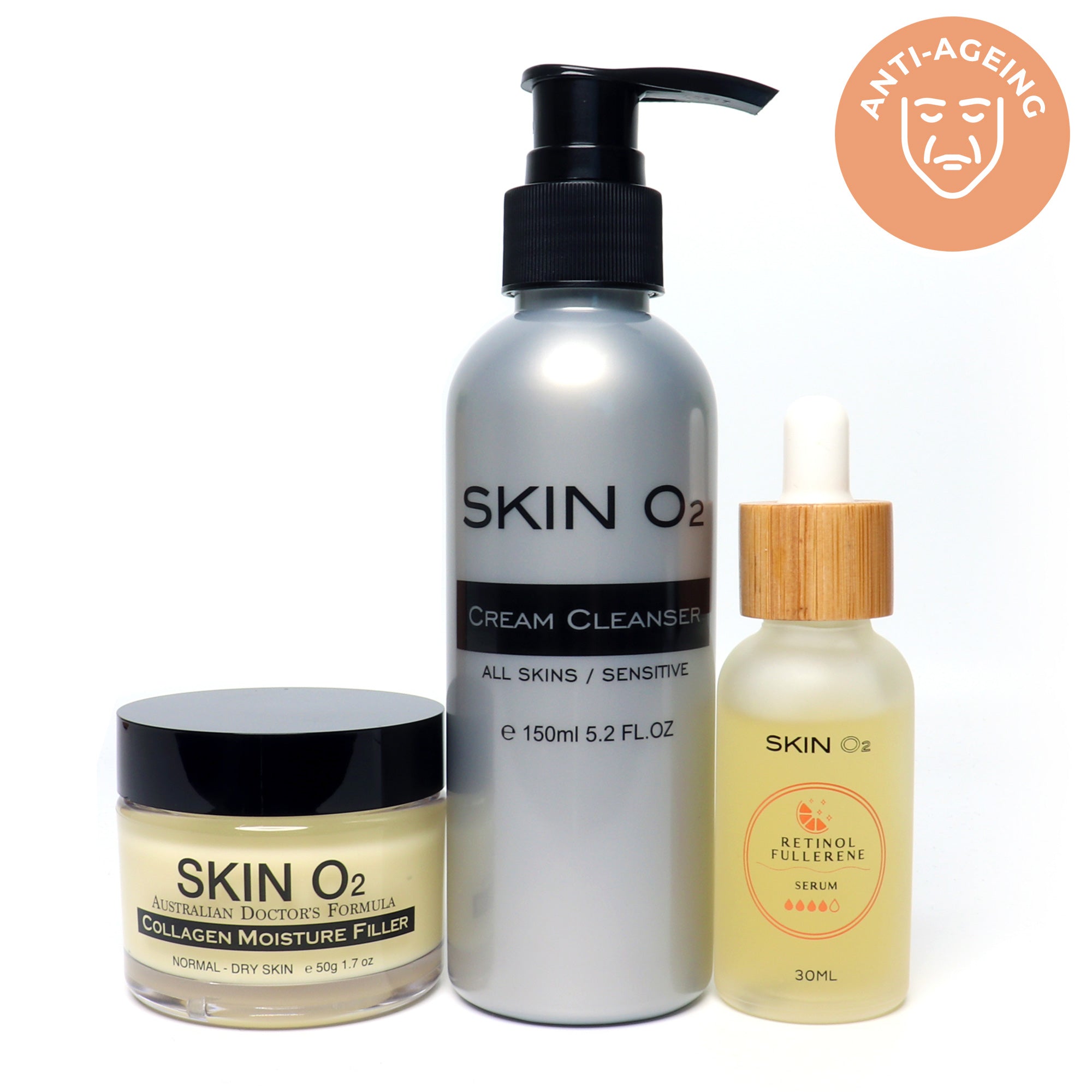 Anti-Ageing Starter Bundle
SAVE 35% Introducing our Anti-Ageing Skincare Starter Bundle, your ultimate solution for tackling the signs of ageing and beginning your journey towards a more youthful complexion. This meticulously curated bundle is designed to kickstart your anti-aging skincare regimen and provide you with the tools to achieve a radiant, age-defying glow. With our Anti-Ageing Starter Bundle, you can take the first step in revitalising your skin and embracing a more confident, youthful appearance. This bundle provides a comprehensive introduction to the world of anti-aging skincare. Safe & suitable for all skin types.
Bundle Includes:
BUY THIS NOW FOR FREE AUS SHIPPING!