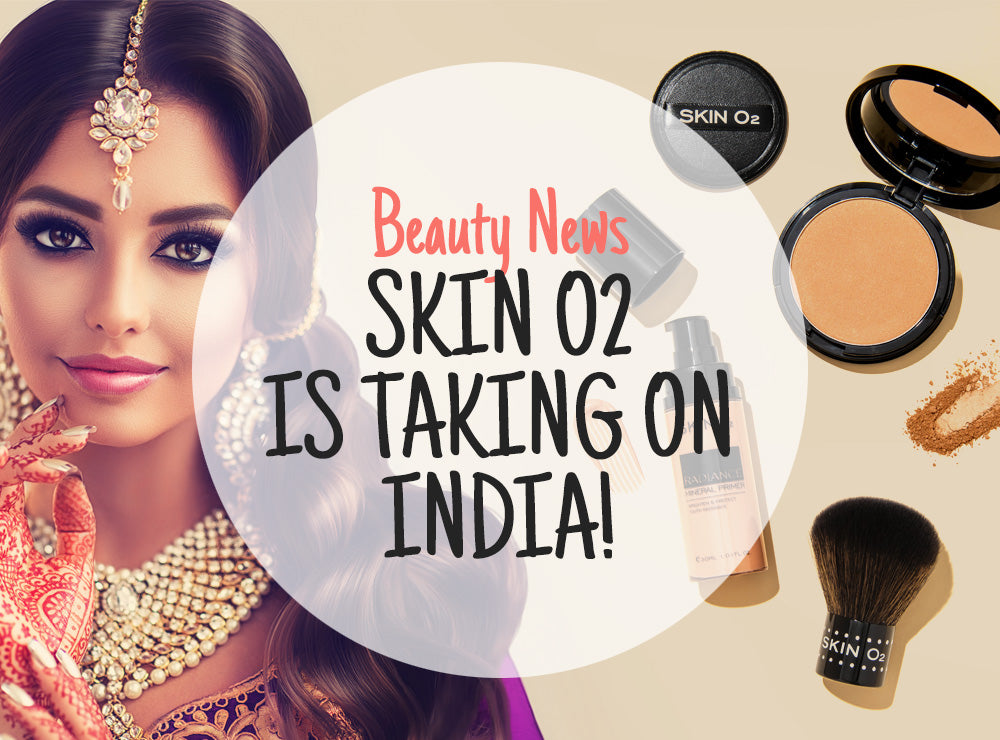 Skin O2 partners with India's Leading Luxury Distributor
Skin O2 and India's Leading Luxury Distributor, Baccarose, Forge a Game-Changing Partnership
Gold Coast, Australia - In a groundbreaking development within the luxury beauty sector, Skin O2 Australian Doctors Formula has solidified a substantial partnership with Baccarose, India's foremost luxury brand distributor. This strategic alliance cements Skin O2's position as the go-to provider of premium, eco-conscious cosmetics for discerning consumers.
This achievement follows Prime Minister Albanese's successful trade mission to India, coinciding with the recent launch of TIQ Queensland's India Trade Strategy 2023-2027, underscoring the increasing significance of global trade relationships.
Anthony Albanese & Narendra Modi in India - March 2023
Skin O2 Joins Forces with India's Largest Luxury Brand Distributor
In a monumental stride towards sustainability and environmental consciousness, Skin O2, the acclaimed clean and conscientious clinical beauty brand, has established a groundbreaking partnership with Baccarose, India's leading Luxury Brand Distributor. This collaboration marks a remarkable milestone for the worldwide luxury beauty industry, as renowned luxury brands such as Gucci, Giorgio Armani, Clarins, and Shiseido increasingly adopt eco-friendly packaging and promote sustainability.
Bollywood film actress, musician & youth icon Shruti Haasan with Baccarose CEO & Executive Director Biju Antony
Alison Atia, Founder and CEO of Skin O2, expressed her gratitude for the support of Trade Investment Queensland's government and shared her excitement about this momentous occasion alongside the Honorable QLD Treasurer of Trade, Cameron Dick, and the distinguished Minister for the Environment, Science, and Multicultural Affairs, Hon. Leanne Linard. Atia underscored the significance of this partnership as a stride in the right direction for the luxury beauty sector.
Hon. Cameron Dick, QLD Minister of Trade & Treasurer with Skin O2 Founder & CEO, Alison Atia
Skin O2, the Australian Doctor Formulated cosmetics, enjoys a preferred status among top Australian models and has garnered endorsements and recommendations from renowned Celebrity Doctors in both Hollywood and Bollywood.
Conceived by Dr. Atia and Alison Atia for their clinic patients, Skin O2 has rapidly gained global acclaim due to its exceptional high-quality ingredients and its capacity to promote skin recovery while adhering to eco-friendly principles.