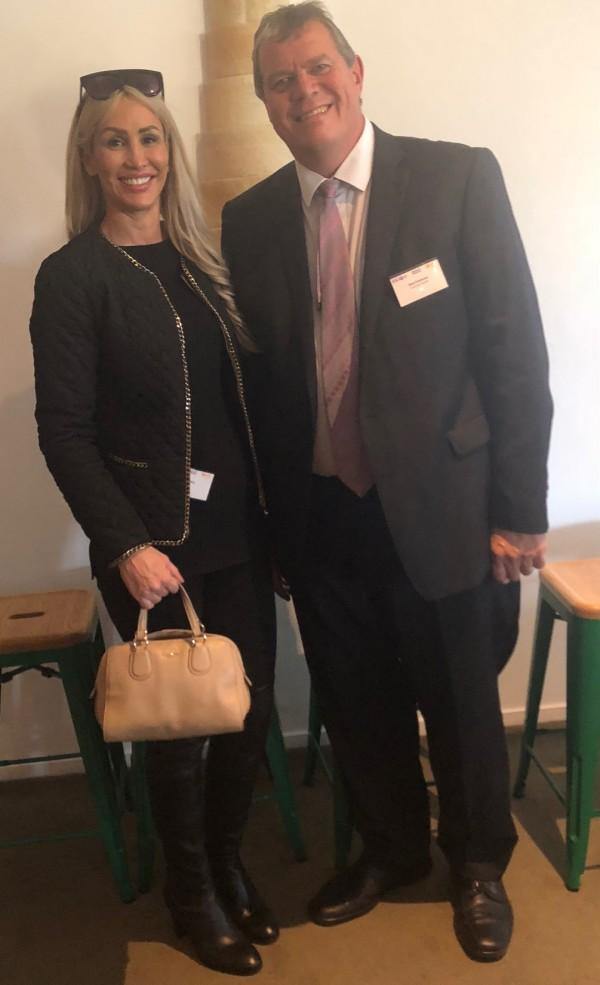 China-Australia Business Breakfast
Brand Australia is definitely open for business so I highly recommend for SMEs to get into CCIQ for expert export & business assistance " explains Alison Atia.
Skin O2 Managing Director, Alison Atia, enjoyed the Queensland Chamber of Commerce CCIQ morning business breakfast event on trading with China. Held today, 24th of August in Brisbane at Victoria Park. VIP guest speakers & the expert Panel offered delightful cultural & business insights on trade opportunities in the region.
 Expert speakers included:
Micheal Choi – Vice President The Australian China Business Council QLD
Dianna Gueorguieva – CCIQ Manager of International Trade
Sally Phillips, Austrade – Manager of Free Trade Agreements.
Jana Walker – Manager for (EFIC) Export Finance &
Insurance Corporation
Margaux Beauchamp – ( BDO) Director & CEO Dirk Pretorius of Iconic Aussie brand Frosty Boy.